At Schafer badminton academy, we conduct professional lessons for students at all levels. Our target is to ensure every student gets the best out of our coaching lessons. Our programs are personalized and structured according to each training group and is available to all age categories, as we also make use of a flexible timing that is reasonably comfortable for students. Our programs are also tailored to best suit you, based on your interest, skill-level, or age-group.
Learn and get the basic knowledge necessary in badminton. Our entry-level classes are available to people who are looking to get started with the sport and wish to learn new skills.
We train and equip students to learn and get familiar with the basics of badminton through our entry-level class. At Schafer's badminton, we ensure to put in place trainers who are patient, compassionate, attentive, and have all necessary qualities to teach a fresher in other to enhance rapid growth.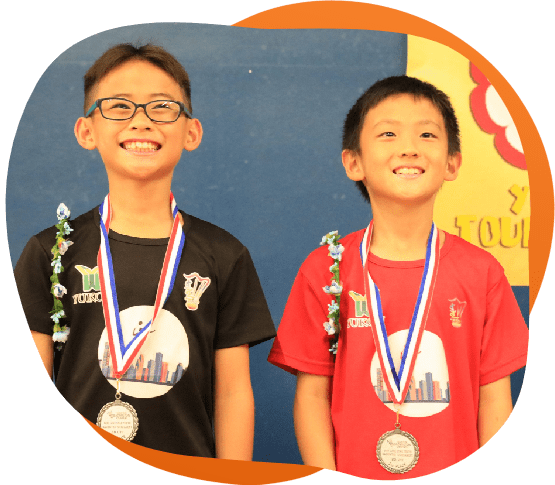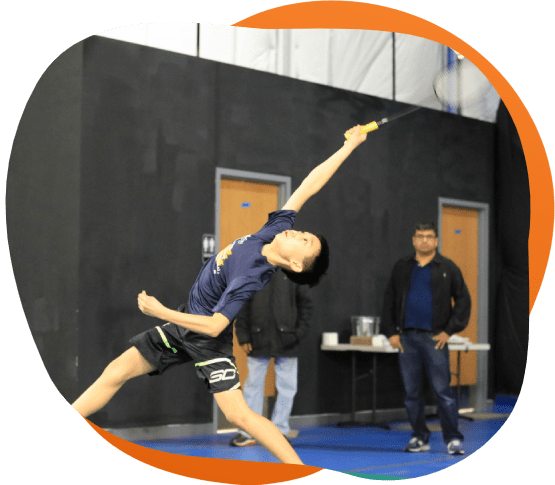 We conduct private one on one sessions which are made available for both youth and adults. Our private lessons are tailored to each player specifically. It is also designed to help improve specific skills and enable them to reach their next level of play. Students get the opportunity to work one-on-one with their coaches in other to advance their goals for the game.
Need a tough, affordable and competitive environment to learn badminton and concentrate on your fitness? Join our in-house team and start improving your skills at the game. Schafer's badminton team consists of highly-skilled players, that helps sharpen your abilities. We provide players with essential facilities, like multiple badminton courts, Rackets, and Corks. We are more centered and concerned with the growth of our clients, which is why we have put in place highly experienced coaches with expert tips to improve your game and fitness.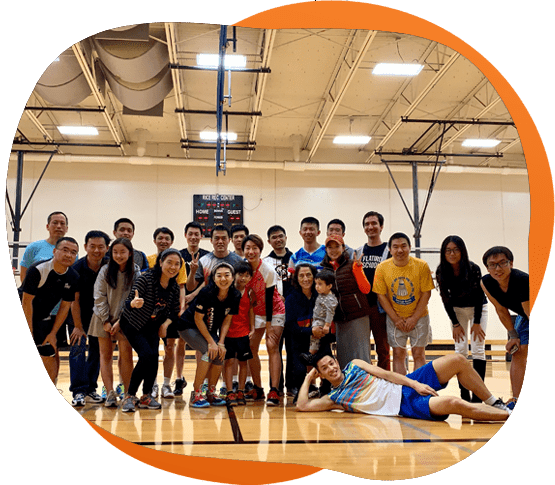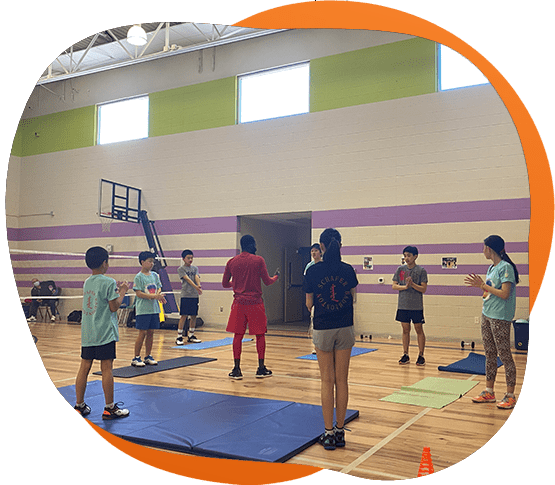 Get stronger and faster with our physical training program to help improve your badminton game with our new coach, Coach Evans!